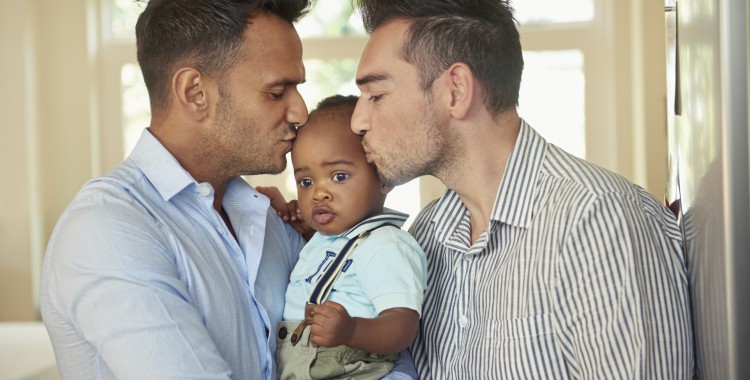 LGBTQ Families
The LGBT community has been at the center of a sea change within family law, with marriage equality and increased legal recognition of their families. As the law has evolved, we have dedicated part of our practice to helping LGBT individuals, couples and families make sense of a complex, often confusing legal landscape. With recent development after the Supreme Court decision affording marriage equality to LGBT couples, LGBT families will need experienced legal guidance more than ever. I am dedicated to helping individuals navigate this new legal terrain.
We take pride in serving the lesbian, gay, bisexual, and transgender ("LGBT") community. If you are facing a family law issue, such as divorce or legal separation, or a child custody and support problem, you deserve to be represented by an attorney who will respect your family and treat you with compassion. Whether you wish to resolve your legal issue through litigation, collaborative law, or mediation, we are here for you.
LGBT families can be formed in many different ways through adoption, surrogacy, and the use of assisted reproductive technology. If you're thinking about ending your marriage or starting a family, you'll need expert guidance, especially when determining parentage, custody, and visitation.
We are familiar with the issues that affect your family and will treat you with respect and compassion.