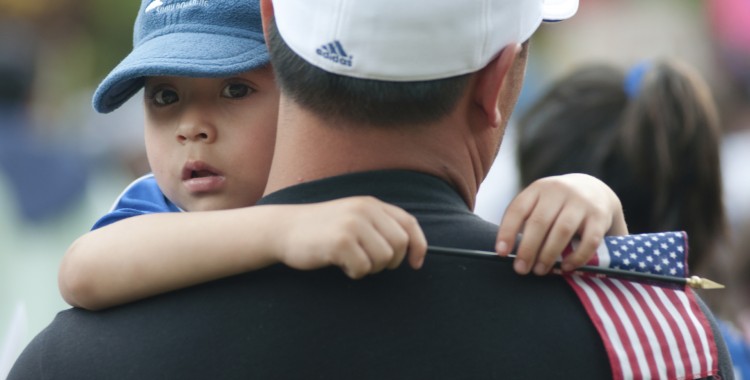 Family Based Immigration
Our firm focuses on family based petitions, marriage based adjustment of status and
the necessary waivers to overcome excludability issues which may arise during the
course of the application process.
We also assist our client in securing temporary K and V visas to allow couples to be
together in the U.S. while the green card case is pending.
Family based immigration requires a special touch as we must always be sensitive
to the needs of families who at times have been separated for years because of the
convoluted immigration policies and quotas which restrict family reunification.
To qualify for family-based immigration, foreign nationals must have a relative who
is a permanent resident in the U.S. or a full citizen file a petition on their behalf.
Through this petition, foreign nationals may acquire a family-based green card or
family-based permanent resident status. Depending on the status of your U.S.
relative, the process of family-based immigration will vary.
FOR GREEN CARD HOLDERS
Family members who hold permanent residency with a green card may petition for
foreign "immediate" relatives to obtain family-based status as a permanent resident.
The process requires the U.S. family member to complete all necessary paperwork
and applications to prove their status and familial relationship. In addition, relatives
of green card holders must wait for a visa to become available to gain permanent
residency status.
Individuals eligible for family-based permanent residency include:
Children under 21 years of age (or any age if married)
Parents (Petitioner must be 21 or older)
Spouses
Applicants intending to gain family-based permanent residency may be in the U.S.
on a nonimmigrant visa, or they may be outside the U.S.
FOR U.S. CITIZENS
U.S. citizens are able to file petitions to secure family-based permanent residency,
fiancée visas, and K-3/K-4 visas, depending on their familial relationship. Unlike
with green card holders, relatives of U.S. citizens do not have to wait for visa
availability. Visas are always available for family-based immigration with relatives
who are U.S. citizens.
U.S. citizens may petition for the following immediate relatives:
Children under 21 years of age (or any age if married)
Parents (Petitioner must be 21 or older)
Siblings (Petitioner must be 21 or older)
Spouses
Our office will carefully evaluate your case to determine if you eligible to adjust your
status, or recommend steps you need to take before applying for adjustment of
status.
Please fill out the consultation inquiry form for a free brief consultation.